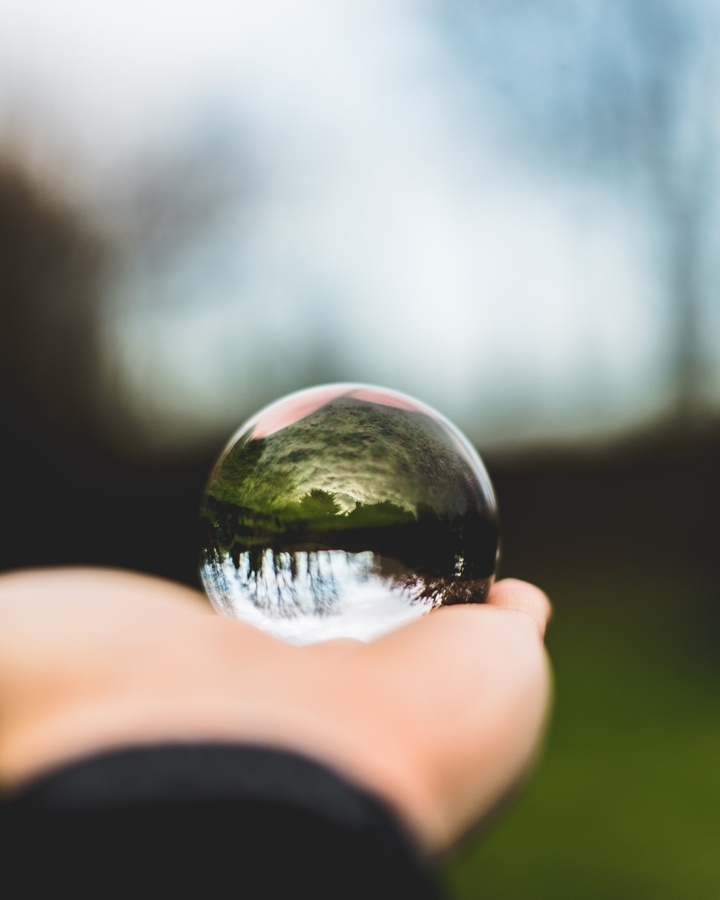 What features can help keep your VoIP business phone relevant in the future?
The legacy business phone, coupled with Private Branch Exchange (PBX) hardware, seems drastically out of place in 2018. High costs in installing and maintaining this infrastructure comes with siloed communications and inflexibility. This runs counter to the open and easy collaboration ability championed by best-in-class enterprises as pivotal to success.
Voice over Internet Protocol (VoIP) business phones are the solution - an intuitive system that connects PBX with the digital world for improved communications. But investing in the future also means ensuring this VoIP phone system has all the features required to suit your communications for years to come. Here are three must-have features that will future proof your VoIP business phones.
1) Auto attendant
Every phone call left unanswered by your business could represent thousands of dollars left out in the cold. Your business needs to acknowledge every call, regardless of how busy your customer service team is or if the phone goes off outside business hours. Every phone call left unanswered could represent thousands of dollars left out in the cold. An automated attendant is a simple solution to recognising every caller.
An auto attendant does the job of a receptionist seamlessly, out of hours and during high demand.
Auto attendants stand in as receptionists for times where you can't get to the phone, and can be customised with call routing through a business directory of approved alternative phone numbers. This means the caller will always get through to someone in your business. Alternatively, auto attendants can be programmed to inform callers about key information such as business hours or other relevant information.
2) Call monitoring
Wish you had a recording of that customer call so you could remember their contact details? Need to ensure you monitor customer service interactions for compliance reasons? Want to use real life phone conversations to improve your training? A call monitoring feature is the perfect addition to your future-ready business phone.
VoIP phone systems integrated with digitised business PBX enable users to monitor conversations and record key moments. Files can be shared and transferred between formats within your organisation, and used for various functions to make your business operations more effective than ever.
Using real customer call recordings can help businesses to improve their training practices.
3) Mobile twinning
Mobile twinning is an essential feature for any business personnel that spend a lot of time on the road. If you're waiting on a call to your business phone system but have to leave the office, mobile twinning allows your system to pair with a mobile number of your choice. This means when your business phone rings, so too does your mobile. You'll be instantly alerted when an important call comes in - a particularly vital tool for small businesses in which employees are required to travel frequently.
For more information about Fonality AU's business phone systems, contact the team for a demo.