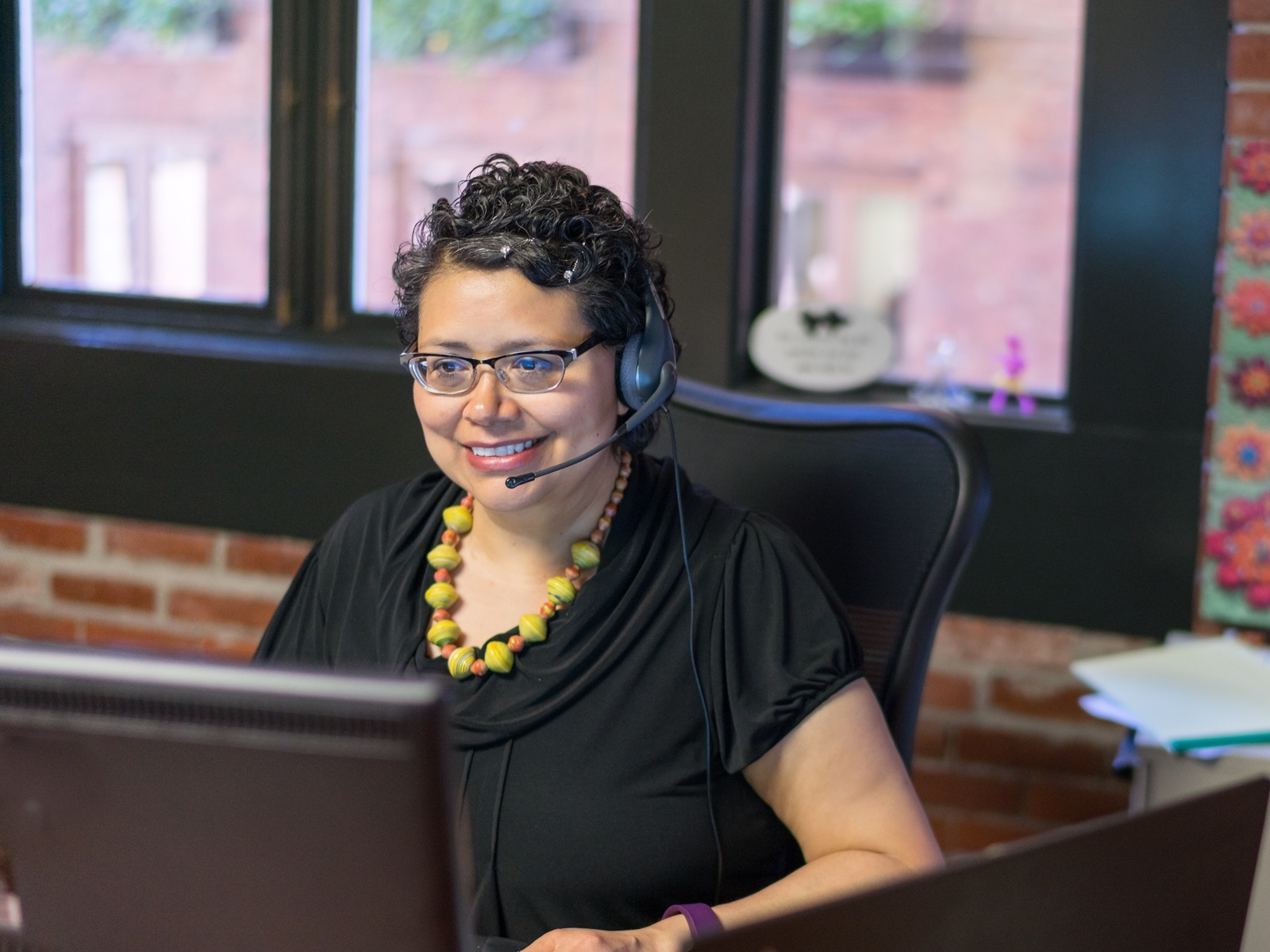 How can call tracking help improve your business contact centre?
A bad call with a customer can be a humbling experience - and often any improvements that can be gleaned from the exchange are forgotten. Now, imagine you could play back that call, learn lessons in conflict management and improve your customer service offering for next time?
Analysing real consumer interactions with your business can have numerous advantages for bettering your service - and the technology is well within reach thanks to Fonality. Read on for a guide on three ways a call tracking system can benefit your organisation.
1) Proving security compliance
A number of Australian industries, especially healthcare and banking, are governed by strict data compliance and safety procedures, ensuring customers are fully aware of the ramifications behind conversing with your operators. With call tracking and recording, you can prove to compliance teams that your sales or customer service representatives followed the necessary steps required of them.
You can also demonstrate that the training and operational processes in place within your business meet industry data and customer security demands.
Monitoring your calls means you can learn lessons, good and bad, to improve your customer service.
2) Monitor workers' performance and manage workflow
Call tracking and monitoring in real-time allows you to assess the quality of interactions customer service operators have with consumers and suppliers. This offers two advantages. Firstly, it means you can better analyse caller performances to check if they are meeting key KPIs. This arms you with the tangible evidence you need to improve performances or reward success.
Secondly, phone conversation monitoring - and other intuitive features such as drag-and-drop call handling and customisable contact routing - means you can assign important or trickier conversations to your more experienced operators, minimising the chances of something going wrong.
3) Upskill staff with real-life examples
One of the major problems with training customer service representatives is the sink-or-swim nature of training. There is only so much that can be offered theoretically - eventually, you just have to chance newer staff with a live call. And if something goes wrong, that can represent a lost customer or other expense to your business. With live call recording, you can use past conversation recordings to train your staff in managing conflict or complex problem solving on-the-go.
Call monitoring and tracking means you can add case study examples to your training schedule.
You can also have them listen into conversations between your senior operators and customers in real-time to give them more exposure to how your business' contact centre works.
Fonality's business phone systems
Fonality's VoIP and hosted PBX business phone systems boast advanced call monitoring technology, enabling you to replay conversations, monitor calls in real-time or access saved sound recordings and send these files through email or instant message application.
For more information on our business phone systems or ways to improve your organisations' collaboration and communications potential, contact the Fonality team today to request a demo.