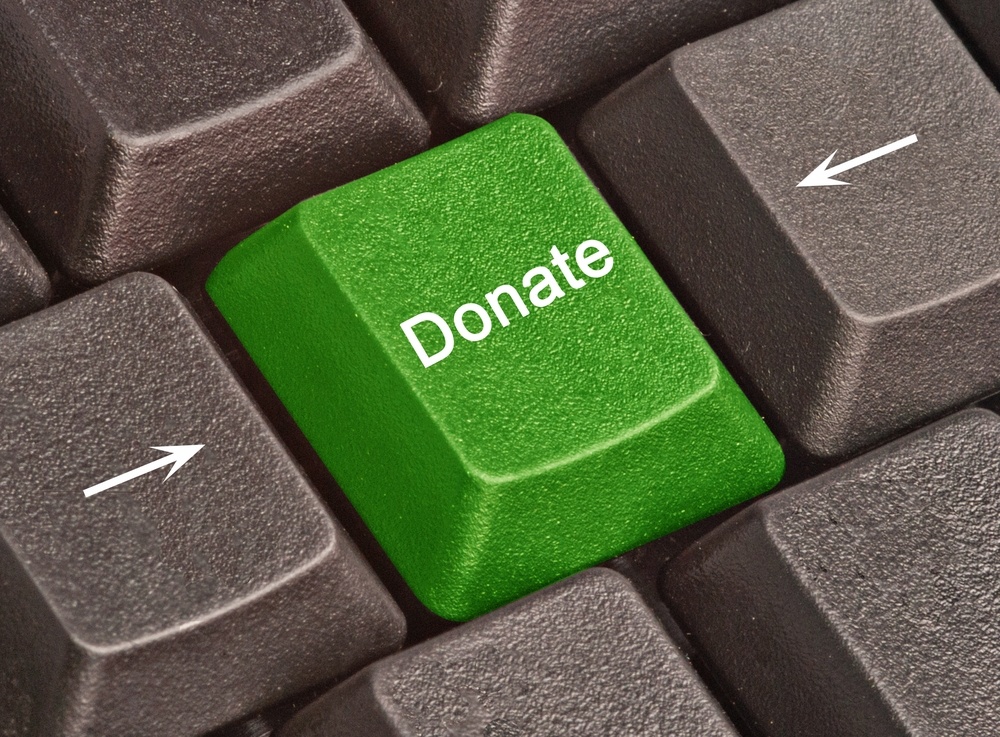 How can nonprofit groups leverage video collaboration to improve how they work?
The UN's Office for the Coordination of Humanitarian Affairs claims more than 128 million people worldwide will now need humanitarian assistance. That's a lot of work for nonprofit and charity groups to undertake without the right communications equipment.
Establishing a comms system that unifies all data onto a single platform and allows for higher-quality communications is a must. It allows humanitarians to more easily coordinate activities and access overseas resources to help their work. Unified Communications (UC) may be just the thing - especially video collaboration software.
The challenges facing charities
To see how Australian nonprofits can leverage UC video collaboration, we need to first look at the challenges facing groups in this sector:
Operating in potentially dangerous areas of conflict, often charity workers in the field are restricted to digital means of communication.
Coordinating the ground operations of nonprofit teams over multiple locations and communication tools (including phone and instant messaging) becomes extremely complex without a single platform for record keeping.
Many charity initiatives include teaching and other education elements - but teachers often can't be there in person, limiting what charities can do.
The scheme will transform the lives of the children there and give them an education that many others are not lucky enough to get - thanks to video communications technology. For example, the Varkey Foundation and the UN High Commissioner for Refugees have recently undertaken an historic initiative in Ghana. Accessing video conferencing software, the Foundation has started running interactive school lessons from their offices in the capital Accra to a remote primary school around 340 kilometres away.
How can UC video collaboration improve charity work?
Improving nonprofit organisations' instant communications is vital to both their day-to-day efficiency and improving the quality of care they can provide for those in need:
Using video collaboration software, operators in the field can communicate with other ground teams and a central base over hundreds or thousands of kilometres, reducing the need for costly and possibly dangerous travel and making more efficient use of equipment
With video collaboration hosted on a UC platform, all call data can be recorded and logged in one place. Additionally, text and video files can be safely stored in a central location, meaning anyone can access important information at any time.
Video collaboration software would allow teachers and other experts to reach out to those in need without having to travel. This could be an invaluable tool to Australian charities with limited resources.
What can charity groups use to improve their communications?
More than 128 million people now need humanitarian assistance, showing the urgent need for UC tools to help nonprofits.
Fonality AU are proud to have supported the efforts of Australian nonprofit groups and educational institutions, supplying advanced, cost-effective and reliable communications systems. Our UC platforms boast a number of features to promote greater collaboration in a secure way.
We understand the sensitive nature of the data charity groups communicate, so our software is designed with security protocols to ensure your device and operator data is safely stored in one central location.
An intuitive design is a key part to improving how humanitarians communicate - if a system is too complex to use, video collaboration becomes a chore rather than a vital tool. Fonality's UC system is designed to integrate seamlessly with existing communications equipment, meaning smart devices, landline phones and computers can be linked as one total communication solution, giving a more complete picture of operations.
For more information about our work in the nonprofit sector or to inquire about our UC video collaboration software, contact the Fonality AU team today.