Finding the right space for a business phone system.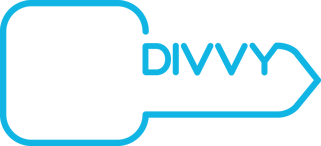 Finding the space to flourish in a vibrant city such as Sydney can be a challenge.

In the case of DIVVY parking, the question of space was a literal one. Borne from the frustration of never finding a spot when needed, DIVVY seized on the unique opportunity of under-utilised spaces in commercial buildings. In a CBD with only 209 commercial parking spaces per 1,000 people, according to the National Roads and Motorists' Association, DIVVY gives much needed freedom and control to both drivers and owners of parking spaces.

However, in finding a successful business niche, an interesting problem emerged: How can a growing support team provide customers and tenants with a seamless call centre provider in a cost-effective and efficient matter?
The answer, according to DIVVY COO Tedja Irsan (TJ), was Fonality's VoIP business phone system.