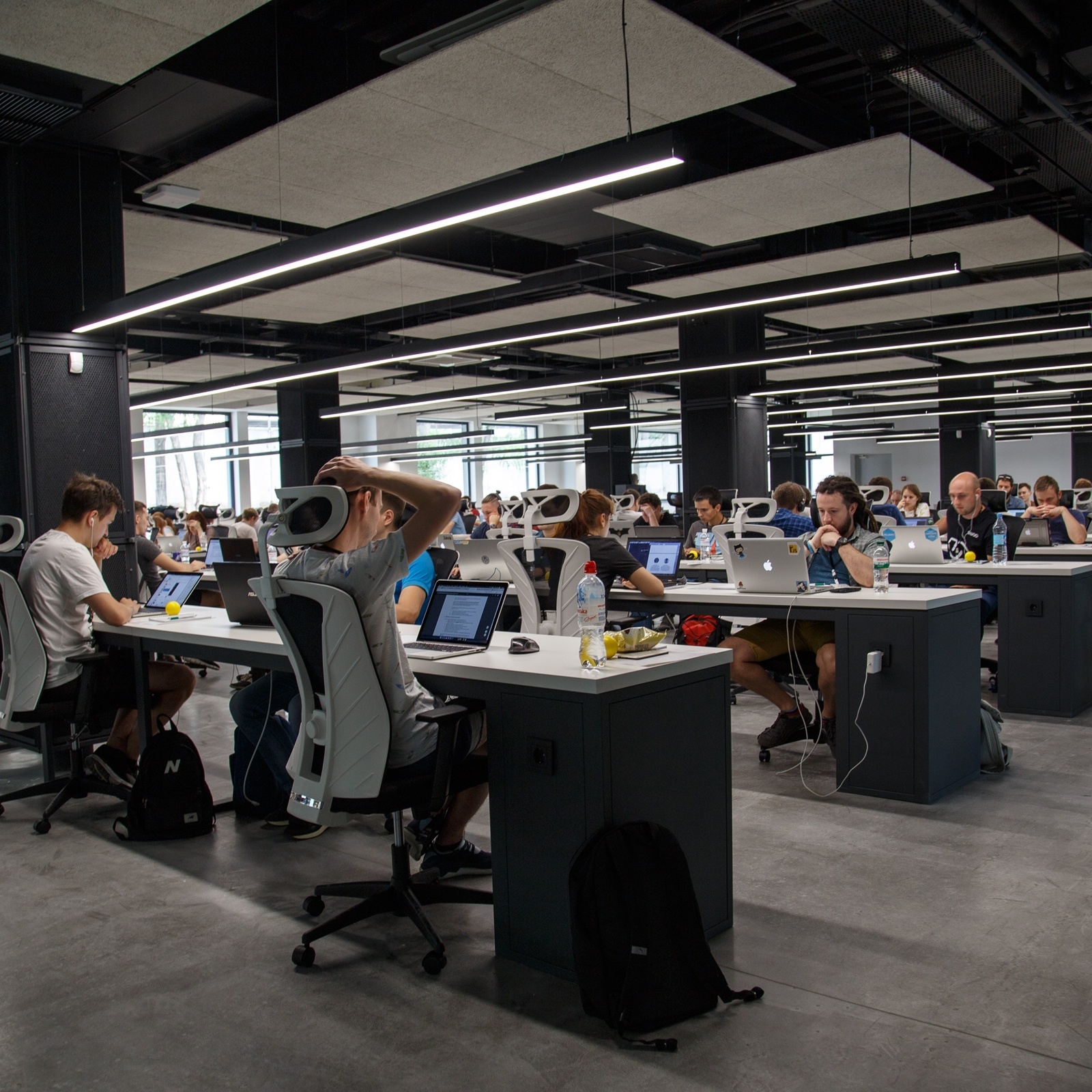 Is your company overlooking a core component of customer retention?
All the paint in the world can't turn an ugly drawing into a beautiful one.
The same can be said for an organisation's customer retention rate. Customer relationship management (CRM) platforms and other tools are billed as game changing, but they can just as quickly become a half-hearted fix that doesn't address underlying issues. It's time that companies go back to the basics and focus efforts on improving contact centre customer service and call quality.
Increasing retention by 5 per cent can improve profits by 95 per cent.
You're missing the bigger picture
It's tough to find a business that doesn't have a CRM in place to help its sales team. They're incredibly helpful solutions that have made it easier than ever to maintain relationships with clients, but they're nothing more than a piece of the puzzle. Roughly 68 per cent of buyers leave for a new vendor because they don't believe your company cares about them, according to Super Office. A digital tool won't help fix that.
Clients want to be able to talk to a real human when they have an issue with their service without waiting for an eternity or having the call drop. Call centre representatives serve as vital points of contact that can build a foundation of customer loyalty - investing in their performance is contributing to the success of the company itself. Case in point: increasing retention by just 5 per cent can raise profits by an average of 60 per cent, according to Bain and Company.
Give your customer service representatives the tools they need to boost retention.
Take the road less travelled
It's widely understood that retaining a customer is far less expensive than securing a new buyer, yet allocation of resources tends to favour the latter. Companies can shift the needle back in the right direction by investing in infrastructure that supports better customer service and call quality.
Unified communications platforms are an effective solution as they provide staff with a comprehensive Heads Up Display (HUD) that has access to a variety of applications. Customer service administrators are able to leverage contact centre features like automatic call distribution, call recording, agent whispering and skill-based routing no matter what size their staff is.
Most important, organisations are able to generate insights through real-time metrics based on a variety of factors within each call session. Supervisors can quickly isolate instances leading to client turnover, and better understand what actions support higher retention rates.
A growing number of markets are becoming saturated with competitors; businesses need every advantage they can get. Contact a Fonality representative today to learn more.