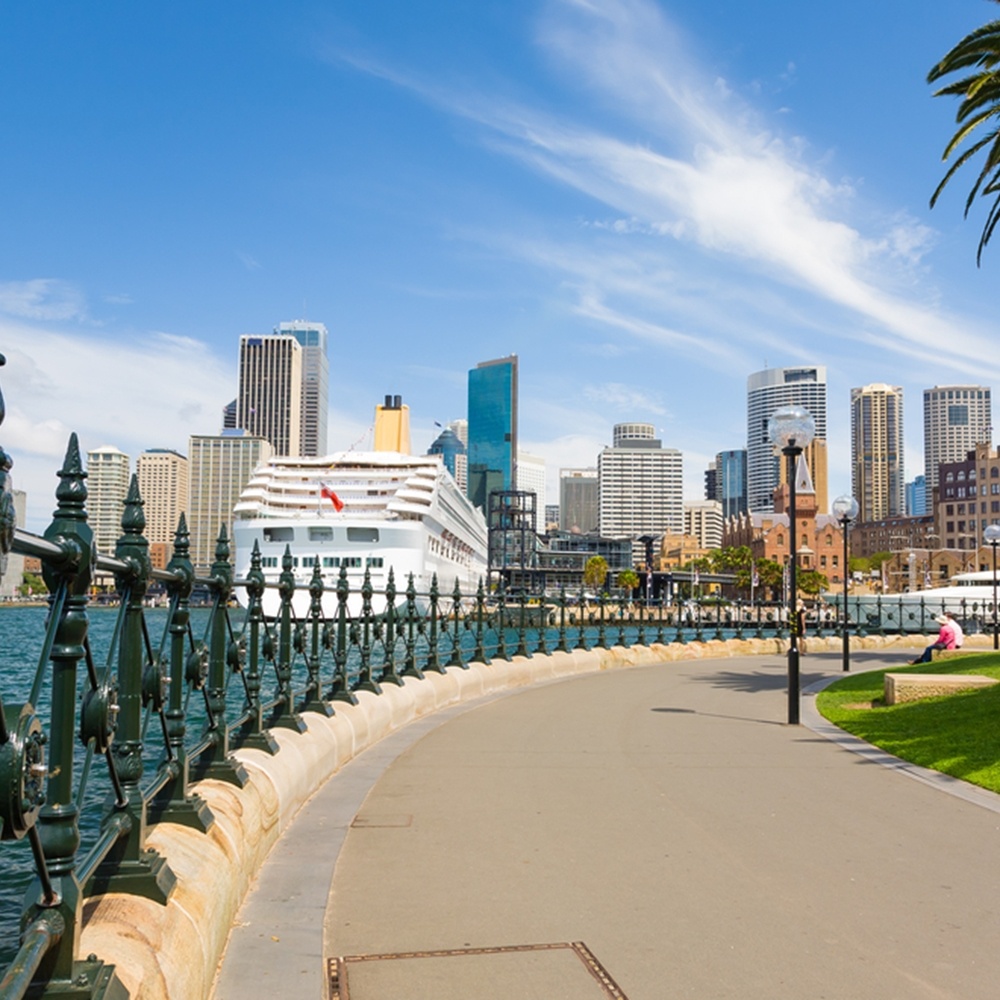 Australian business conditions are at an all time high.
Each month, the National Australia Bank (NAB) conducts a survey that details business conditions and confidence in Australia. February saw business conditions reach a record high, with strong performance across all industries.
What can we learn from the results?
Business conditions at an all time high
Employment, trading and profitability have all contributed to strong business conditions.
February's business conditions climbed three points to +21 index points, the highest they've been since the NAB started its survey back in March 1997. The reasons for this are mainly down to the employment index, which saw a strong leap from January of 10 points to +16, indicating clear growth in jobs. Trading and profitability also contributed to business conditions, and saw modest gains (having come from strong positions originally) to reach +27 and +21 respectively.
The NAB projects that if employment conditions continue, jobs will grow by approximately 27,000 per month.
In terms of geographical breakdown, conditions were strong across all states, but were highest in Queensland (+22 index points), Tasmania (+20), NSW (+19) and Victoria (+17).
Despite this, business confidence actually dipped by two points to +9, perhaps reflecting turbulent international financial markets at the beginning of the month. With the announcement of such strong business conditions, it is likely that confidence will increase again soon. These results are still higher than the historical average of 6 index points, and remain higher than average in all states.
Conditions by industry
All industries, even retail, saw improved conditions in February. The strongest performing industries were construction, mining, finance, and property and business services. Retail is still not doing as well as other industries, however February marked its highest reading in eight months.
This is largely due to the increase in forward orders, moving from +3 index points to +11.
Communications essential to improving business conditions
Organisations across Australia will want to capitalise on these improving business conditions, but it's hard to do this if they aren't properly connected. With forward orders an essential part of business growth, companies need to have a way to organise their communications and ensure nothing gets missed. Unified communications, which integrates all a business' communication platforms, is the answer.
Likewise, research has shown businesses can capture up to two hours per day in lost productivity when using unified communications.
For more information on how Fonality can help your business thrive through unified communications, contact us today.