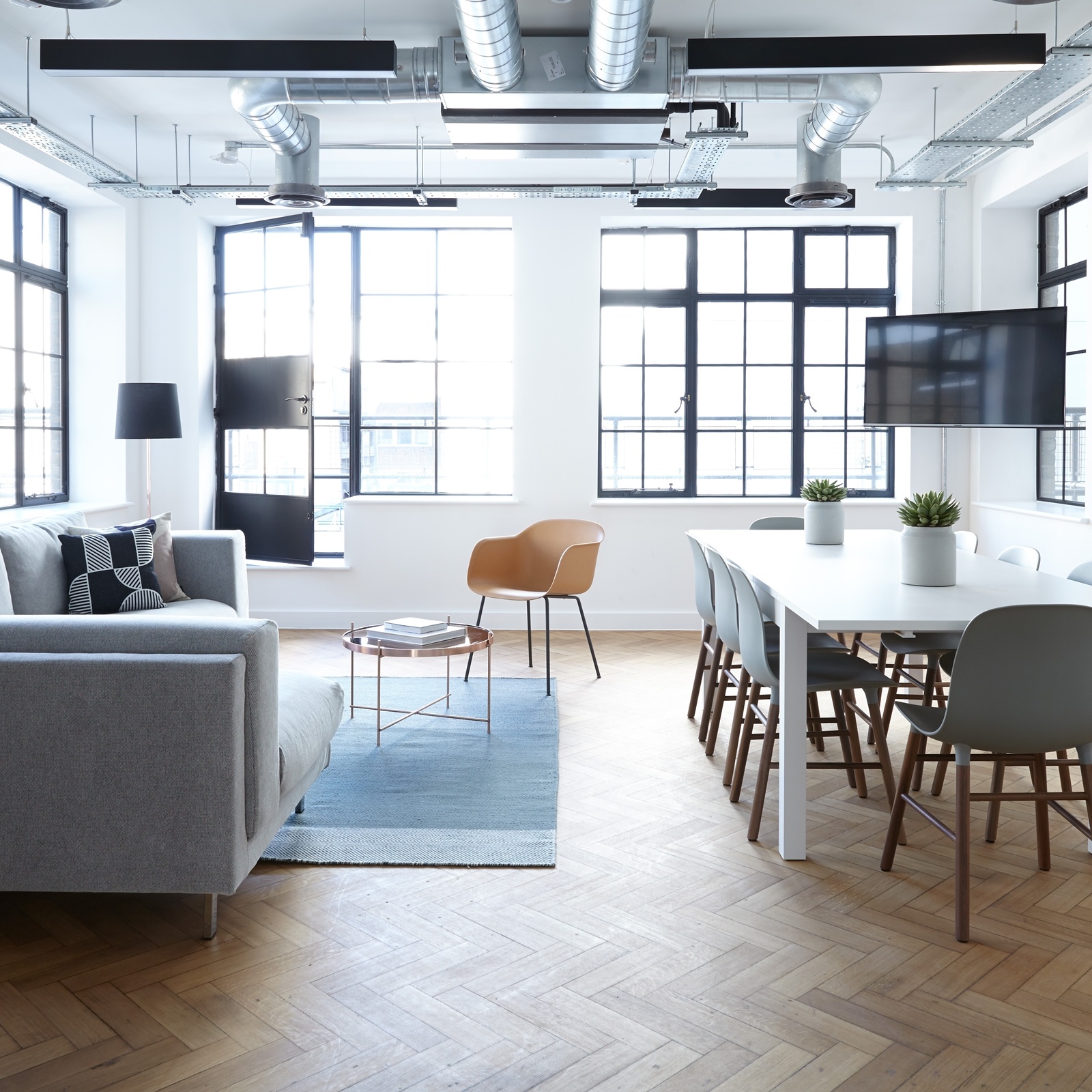 Clear the clutter with unified communications.
The push for paperless has in large part helped push the old cluttered desk - you know, the one where you couldn't even find a pen - into extinction.
Computers have taken its place, for better or worse. Information in files and binders is now being stored in programs and icons on the desktop. With organisations committed to leveraging a variety of useful applications on a daily basis, we're now seeing one of the more valuable modern business tools become just as scattered as its older counterpart and start to hurt employee productivity.
Out with the old and out with the new, too
If the phrase, "Cluttered desk, cluttered mind," is true, then what can be said of the endless amount of collaboration and productivity tools that are being used in the workforce today? Whatever it is, distraction is a word that should be included, according to Daniel Iversen, Head of Solution Architecture at Dropbox.
The computer has become the modern version of the cluttered desktop.
''Today's modern workplace is marred by 'busywork' and burnout," Iversen told Business Times.
"One study found that many office workers waste 60 per cent of their time on tasks like hunting for information in an inbox, answering e-mails, or coordinating with colleagues. We're all juggling between different apps, tools and devices that were meant to save us time but have instead created endless distraction."
Stacks of folders and a seemingly endless amount of paperwork used to make it difficult to actually get any work done - it's one of the reasons many companies went paperless. Instead, employees are now finding their time being wasted just as much by having to log in and out of a variety of programs or search endlessly for missing information.
Time to organise the mess
Unified communications platforms are allowing businesses to combine every valuable application used on a daily basis into one Heads-Up Display (HUD). This helps administrators curtail the amount of time staff spends logging in and searching for information, as all files are stored in one place.
Unified communications platforms host all important applications on one HUD.
Think of the system as a desk organiser - instead of everything being sprawled out, the files each have their own home. It's an intuitive solution to the issue that's plaguing more workers by the day. Contact a Fonality representative today to learn more.