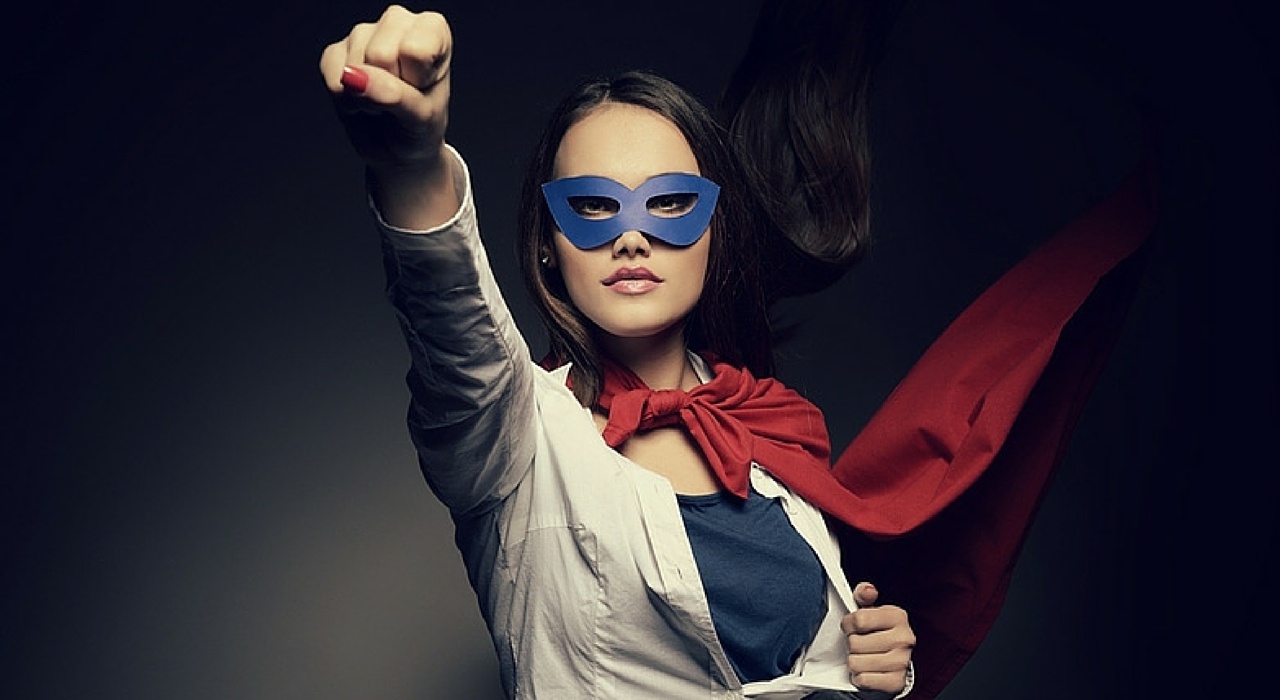 After years of speculation, furious debates online and a heavily scrutinised production process, the day is almost here. We will very soon know which of the world's most famous superheroes will emerge victorious from a showdown that has been brewing in the minds of fans. That's right, Batman v Superman: Dawn of Justice is soon to be unleashed on our screens.
In the background of all their crime fighting and world saving, however, both of these comic book titans rely on certain things to get the job done, one of which is efficient communication. The next time Lex Luthor or the Joker concoct a scheme to take over the world, us regular folks are going to want to know that our heroes are well informed.
When you need to get information quickly, a VOIP phone system can be your best option.
We've moved beyond the era of pointing a spotlight into the sky as an alert system. Nowadays, when you need to get information quickly, a VOIP phone system can be your best option, no matter where you are.
Reaching out over long distances
When Clark Kent is going about his day in Metropolis, it's not a problem for him to quickly change into his crime fighting alter-ego at the drop of a hat. However, when Superman is spending time at his Arctic fortress of solitude, being able to get hold of him quickly is vital.
The good news is that, according to Open Signal, modern 4G mobile internet networks are now available in 140 countries around the world, spreading rapidly since their introduction in 2010. Keeping in touch in remote areas without the availability of a traditional phone line is now a reality, so if your small business has customers or contacts in far-flung parts of the globe, using VOIP providers can make your life much easier.
Staying current with tech trends
While Superman obviously has an array of abilities beyond the reach of most, Bruce Wayne is just a man - a man who depends on intelligence and advanced technology to help him fight for justice. It's true that once upon a time concepts such as video phones were considered the domain of billionaires, but with modern innovations, anyone with a computer or smart device can access the most up to date communications technologies.
Whether you are running a multinational corporation by day or protecting the streets at night, having the most sophisticated phone systems will allow you to keep your finger on the pulse. Never miss an important connection because of poor, outdated technology again - move to the freedom offered by VOIP.
As an SME evolves and grows, the need for unified communications (UC) becomes greater.
Bringing people together
Let's face it, as much as the film's title is setting up a confrontation, by the end of Batman v Superman the mighty pair are likely to unite rather than continue to battle. As they move forward into the future, learning to work collaboratively will become a priority as they begin to form the Justice League.
Business phone systems are no different - as an SME evolves and grows, the need for unified communications (UC) becomes greater. According to PwC, the US market is expected to grow by around 11 per cent every year up until 2018, indicating the number of businesses who continue to learn about the benefits of the technology.
As new people join an organisation, a UC system allows you to easily scale up to accommodate them. So when Wonder Woman, Aquaman and the Flash inevitably get involved, a modern VOIP phone system will allow Earth's greatest superhero team to easily share information to defend our freedom.
Maybe it's time your small business took a look at its own communications strategy, and joined the fight against outdated phone systems.