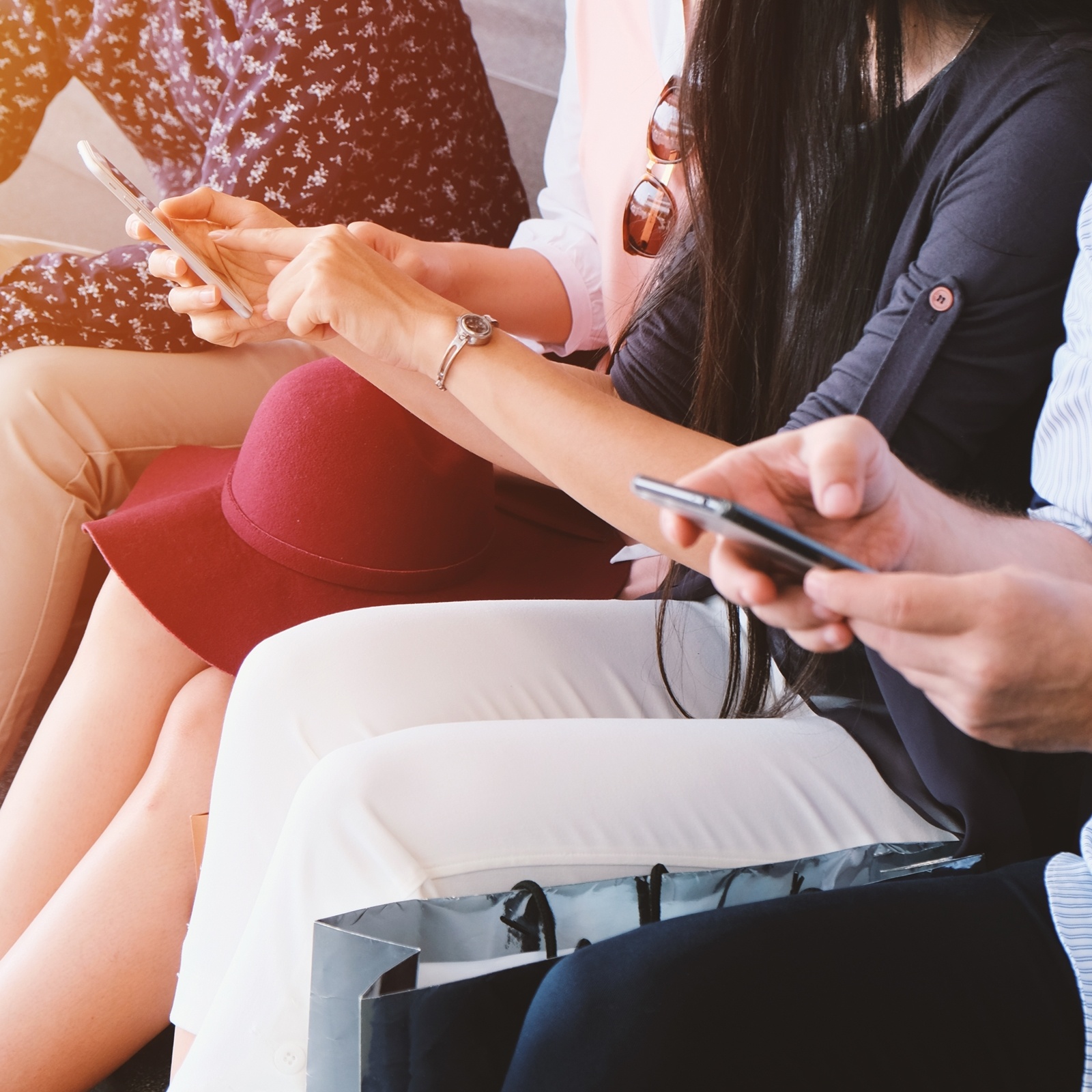 Is your business ready for a mobile-workforce?
Just because employees can work from their smart devices doesn't mean the organisation is mobile-ready.
Smartphones and tablets have grown increasingly popular for their versatility in accessing information away from the office, but they come with their pitfalls as well. A lack of coordination and collaboration can lead to a disconnected workforce, and it's something companies should look to change with unified communications mobile displays before the trend gets out of control.
The benefits of a mobile workforce
The premise is simple: As the workforce becomes more dispersed, the value that tablets and smartphones bring to the table dissipates. This is the unfortunate truth many organisations will have to deal with, seeing as it's estimated that in 2022, 43 per cent of the workforce will be using their smart devices as their primary means of working, WirelessWeek reported.
43 per cent of workers will primarily use smart devices in 2022.
With the growing amount of applications in use, information can easily get lost in translation that otherwise wouldn't in a traditional office setting. But the value of a mobile workforce is apparent. For instance, salespeople on client visits can quickly get information they need that could ultimately seal a deal. But without a layer of communication in-between, doing so becomes incredibly difficult.
Making office tools mobile
Unified communications platforms have become increasingly popular over the past few years for their intuitive applications that help keep employees connected. With a larger portion of personnel working from their smart devices, it's clear what the next step has to be: Mobile Heads Up Displays (HUDs).
This feature allows staff members to use the same programs on their phones or tablets that they would on a computer or laptop. They include:
Real-time presence notifications;
Instant messaging;
Voicemail-to-email or text;
Office extension through smartphone;
Transfer, monitor and whisper calls.
By gaining full functionality of unified communications on a smart device, the final wall that impedes collaboration and productivity in many work settings can be broken down. Everyone will be on the same page with applications being used, and contact centre personnel benefit tremendously from greater connectivity despite a supervisor not being in the office.
We're entering a new world thanks to the gig economy and the rise of millennials in the workplace. We're more flexible with where and how we work now more than ever, but some businesses will find that a major challenge moving forward. Contact a Fonality representative today to learn more.