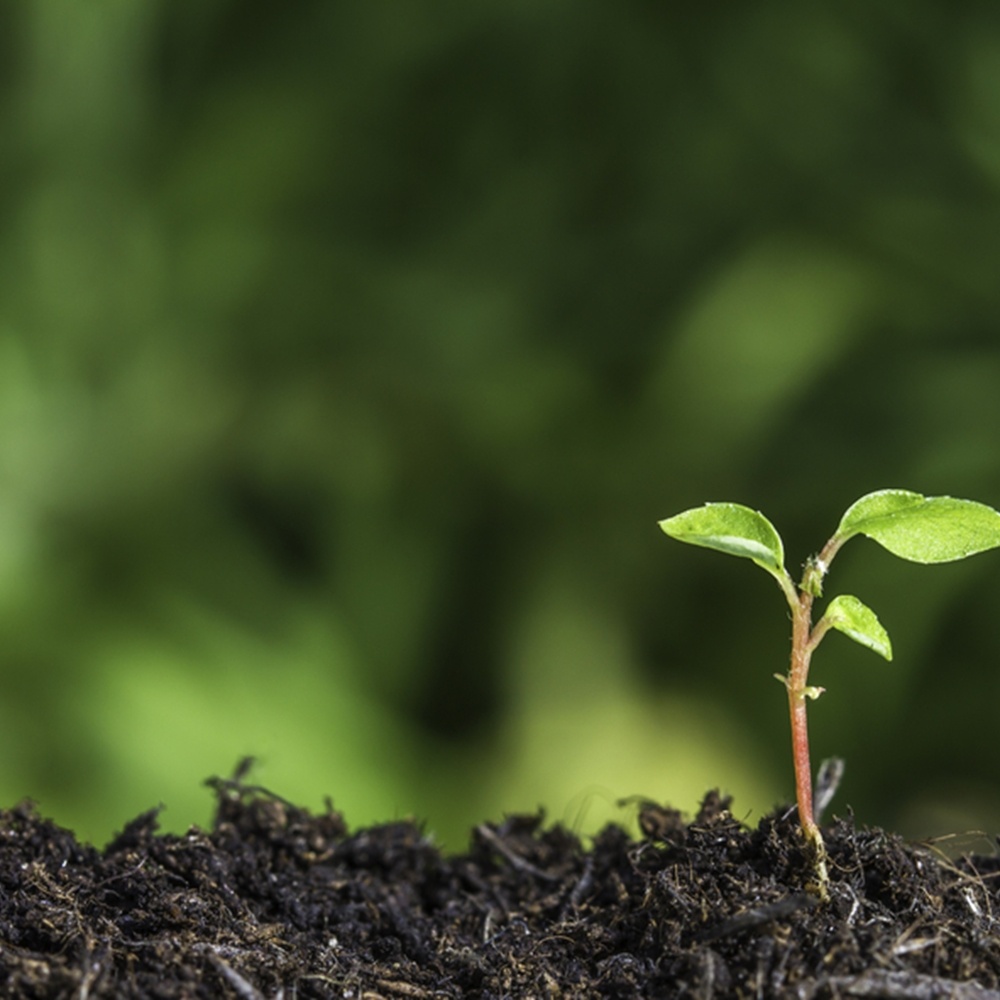 Here's how Unified Communications can help businesses grow.
Everyone wants to see their business grow at some point. Fortunately for Australians, our business owners are currently the most optimistic in the world about their prospects, according to a Deloitte survey, with four out of five companies expecting to see growth in 2018.
How can you tell when it's time to grow your business, and how can unified communications (UC) help?
Is it the right time to grow?
There are plenty of signs to let you know your business is about to experience significant growth, including:
You're making regular profit - there's nothing like the feeling of excitement when your business makes a profit for the first time, but to expand, you'll need to run a profit regularly. Growth can require restrategising and may see you operating with debt for a period of time, so ensuring you have enough money to sustain your business is essential.
You're receiving more orders than you can handle - this shows there's a clear demand for your goods and services.
People from new markets are making orders - this indicates a clear expansion opportunity, and growth plans should focus on these new markets.
The above are just a few of the signs that you're ready. Your strategy for expansion will be unique to your business and depend on a range of factors, but one thing that is sure to help you grow is unified communications.
Australian businesses are currently the most optimistic about their growth prospects in the world, Deloitte reports.
How does unified communications help growth?
1) Flexibility
The key advantage of UC is that it's flexible. This means, as your business grows, your UC systems can grow too, and you won't have to spend a lot of money right initially in anticipation of expansion.
2) Increases productivity
UC integrates all of a business' communications - including emails, messaging, phone calls, and video conferencing - into one system. It lets people know exactly when someone is available to talk, meaning less time wasted chasing people up.
3) Allows collaboration
Often, expansion means moving into new markets, sometimes foreign ones. An online UC system allows for easy communication, no matter where employees are located - indispensable for times when key decision makers are spread across multiple locations. It also allows for the sharing of data and documentation, making collaboration easy.
4) Better customer support
With UC you'll be receiving all your incoming comms through one system, meaning you'll be able to answer customer queries quickly and efficiently, without the usual delays. UC also has recording options, which you'll be able to use for customer services training and to find out where people could improve.
If you're thinking about expanding your business, you need a streamlined and reliable communication service. Unified communications is that service. For more information, contact Fonality today.