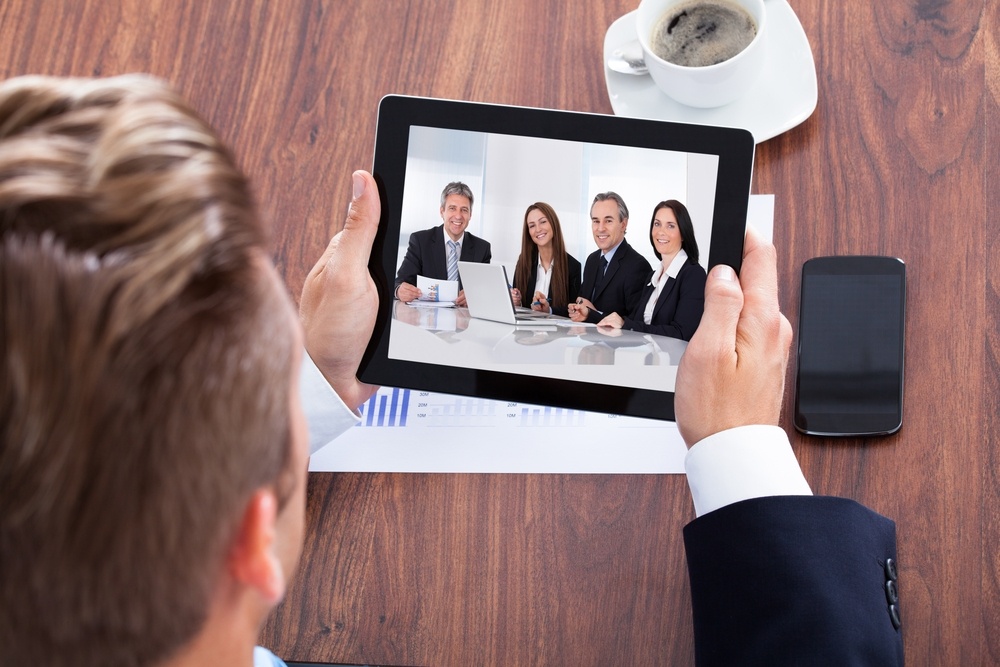 Fonality makes it easier to conference call with you business phone than ever!
Picture the scene. You've tried a business conference call, and distractions, technology issues and information lost in the cracks means you didn't get as much done as you would have liked. We've all been there - it's unfortunately common for businesses nationwide, especially when Unified Communications can easily remedy the situation.
A business phone system enabled for audio conferencing is a simple fix that can help turn conference calls into a valuable event. Read on for a guide on how an optimised UC business phone system can make conference calls more productive.
The common issues on conference calls
Conference call disruptions are usually met with eye rolls and shrugs of acceptance - but these problems can really hinder what should be a productive, collaborative time. Here are some common examples of conference call issues:
A bad connection is the bane of good communications. If your business phone system isn't optimised for enterprise network connectivity, you'll struggle to hear and be heard.
Conference calls are all about expanding the collaborative and communications ability of workers in different sites. So why settle for a legacy business phone system that doesn't enable you to perform functions like record audio, reroute incoming calls and add mobile devices?
In line with this, your business phone system shouldn't silo audio, messaging and email data. Unified Communications offers users the chance to access data such as caller IDs and wait times across a number of communications channels to make audio conferencing even more productive and efficient.
How a modern UC business phone system can do so much more
These common issues with conference calls can be left behind - consider what a UC business phone system offers as a 21st century alternative to the outdated landline phone. In either a Hosted or a Hybrid Private Branch Exchange (PBX) model, the features that help to improve audio conferencing include:
Integrated Call Management and Collaboration - this gives you the power to personalise call routing while mid-conference, meaning no information will get lost in between missed calls or busy tones.
Multiple device and location integration - UC-enabled business phones allow users to integrate mobile devices into communications and seamlessly exchange information between multiple sites.
Built-in messaging capabilities - this means you can message and speak simultaneously, switching between communications channels to take advantage of the best of both worlds.
Outdated business phone systems are a way of the past - a UC business phone will help improve your audio conferencing ability.
Why choose Fonality's UC business phone solution?
Customers choose Fonality becomes our team enables you to adapt your phone system to your needs needs as they evolve. If this means expanding your communications ability to include more day-to-day audio conferencing, our UC business phone solution will be able to help. For information, contact Fonality AU today.