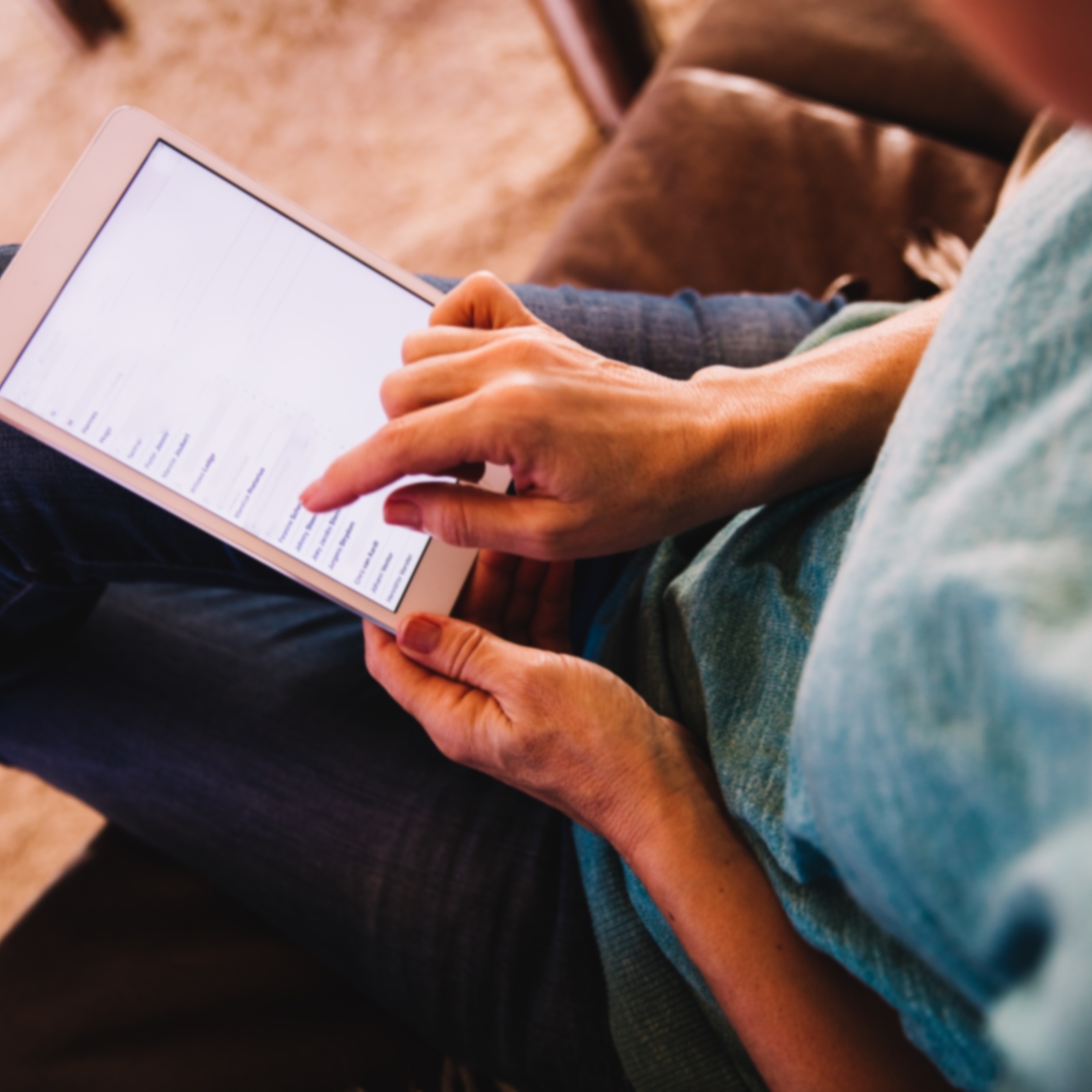 Is your company prepared for the modern office space?
The idea of a traditional cubicle is quickly turning into nothing more than a fading memory.
Innovation has leapfrogged product design and is changing the very idea of what the modern office space looks like. It's possible that all the members on your team aren't even in the same building, which begs an important question: how do you collaborate with them? Moving forward, unified communications platforms look to have secured their role as being paramount to success.
Setting the scene
The rising number of startups in the technology sector cleared the path for shared office spaces to become as popular as they are. By the end of 2017, it's expected that 1.2 million people across the world will have spent at least some time in co-working spaces, according to Forbes.
Shared office spaces and remote employees are the future.
Although the reasoning behind it makes sense - it allows small businesses to add space as they scale to keep costs lean - it does bring about challenges. One of the main ones is simply not knowing where people are, as the shared office spaces provide areas throughout the building to get work done.
Similarly, in a traditional setting it's easy to get ahold of team members, but the field has changed and now organisations have to account for remote employees. In fact, it's estimated that nearly one-third of the Australian workforce regularly commutes via the internet, according to the Australian Bureau of Statistics.
Incorporating a solution
Some organisations are foregoing traditional solutions like business phone systems in favour of siloed applications like Slack or Google Chat, but that only makes matters more complicated. Rather than picking and choosing individual programmes for collaboration, companies need to integrate a platform that provides the same tools for everyone on the team.
Unified communications systems allow businesses to keep a conventional infrastructure, while seamlessly adding the capabilities that many of the most popular productivity applications provide. Through the Heads Up Display, personnel are able to access a trove of features:
Employee presence;
Video and audio conferencing;
Screen sharing;
Call recording;
Click-to-email.
The benefit of incorporating a platform like this is that companies still get to keep a traditional business phone system through VoIP access, and it can even be accessed through a smartphone. As the modern office becomes more spread out, it's imperative that organisations find ways to keep everyone together to foster better collaboration. Contact a Fonality representative today for more information.