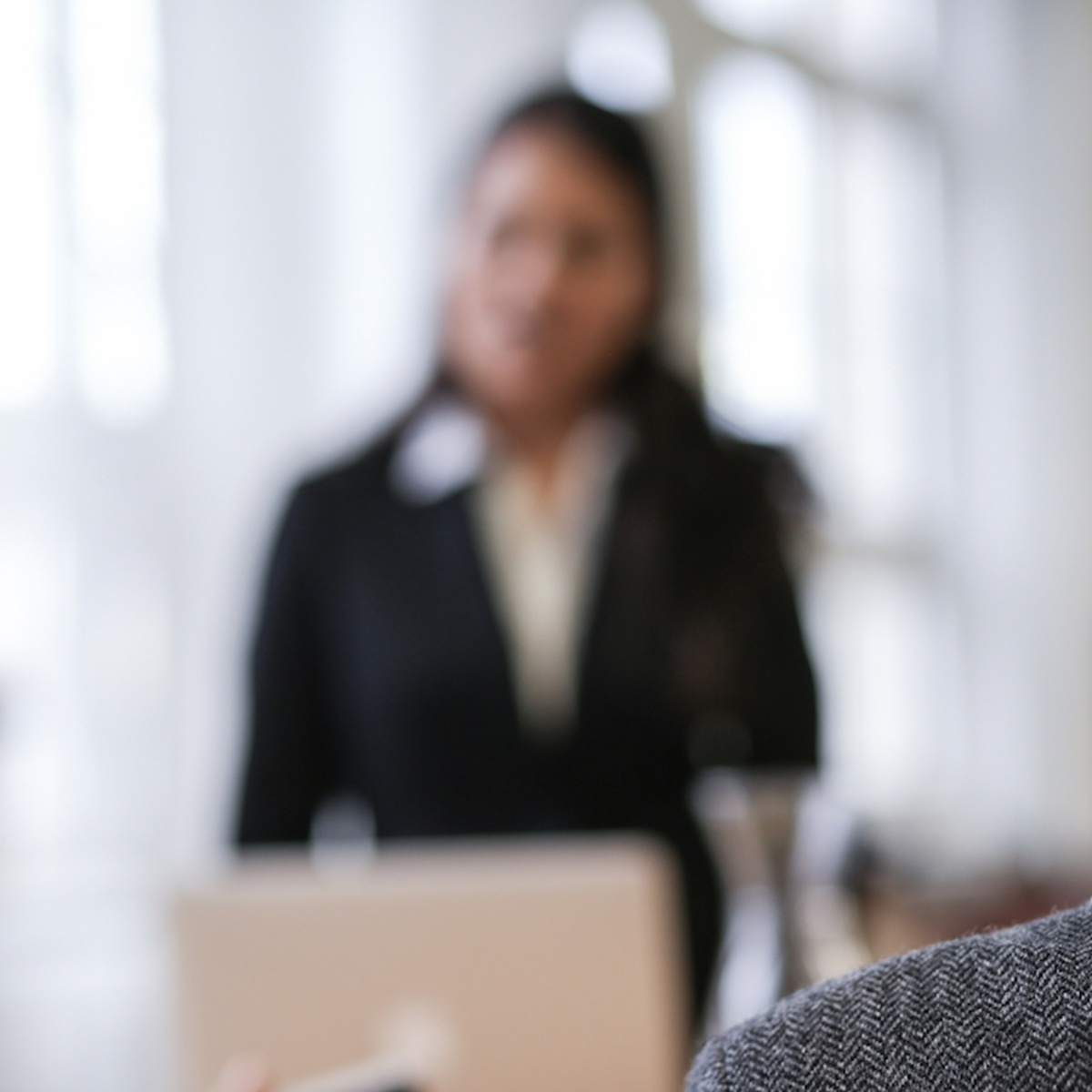 Organisations can evaluate the business value of unified communications through UC-U and UC-B.
You'll rarely come across an enterprise product that doesn't benefit both the employees and companies adopting it.
Unified communications platforms fit the same mould. In this article, we examine its impacts on the end user (UC-U) and the business (UC-B) to give you the tools and guidelines needed to assess its business value and monitor ROI.
The benefits of unified communications fall under UC-U and UC-B.
UC-U under the microscope
Unified communications can be rolled out where employers recognise a need for better collaboration or productivity among staff, or have identified customer service as a key market differentiation among competitors.
There are three benefits of the applications that are unique to UC-U, UC Strategies reported:
Basic UC productivity: The introduction of a user interface such as Heads Up Display can aggregate common programs like employee presence, instant messenger and click-to-email. These provide an immediate boost over previously siloed solutions.
Advanced UC productivity: The platform enables seamless audio and video conferencing and a means of fostering teamwork among employees - screen sharing is one example of this.
Enhanced voice UC: The new strategy provides an improvement over legacy tools. This is commonly achieved through introduction of VoIP, or being able to connect to the software through a mobile device.
UC-B in the spotlight
Unified communications enables an organisation's workforce to reach its highest potential reach its highest potential, as well as reduce the chance of system downtimes due to faulty legacy equipment. The latter is especially important for call centres, as one manager estimated a business phone system outage could cost between $1 and $3 million per hour, according to UC Buyer.
There are five distinct benefits of its applications in relation to UC-B, according to UC Strategies:
Contact management: Consolidated customer, business partner and employee information.
Simplified coordination: Quickly identify and assign staff to issues in real-time.
Mobile capability: Help your sales force make a seamless transition to mobile with smartphone functionality.
Improved collaboration: Boost productivity and collaboration within departments.
Content delivery: Seamlessly package and distribute material to each user within the platform.
With an understanding of some of the basic benefits assigned to the end user and the business, management can better evaluate the implementation of unified communications and how it impacts operations. This allows for a more quantitative analysis than more general advantages can facilitate. Contact a Fonality representative today to learn more.