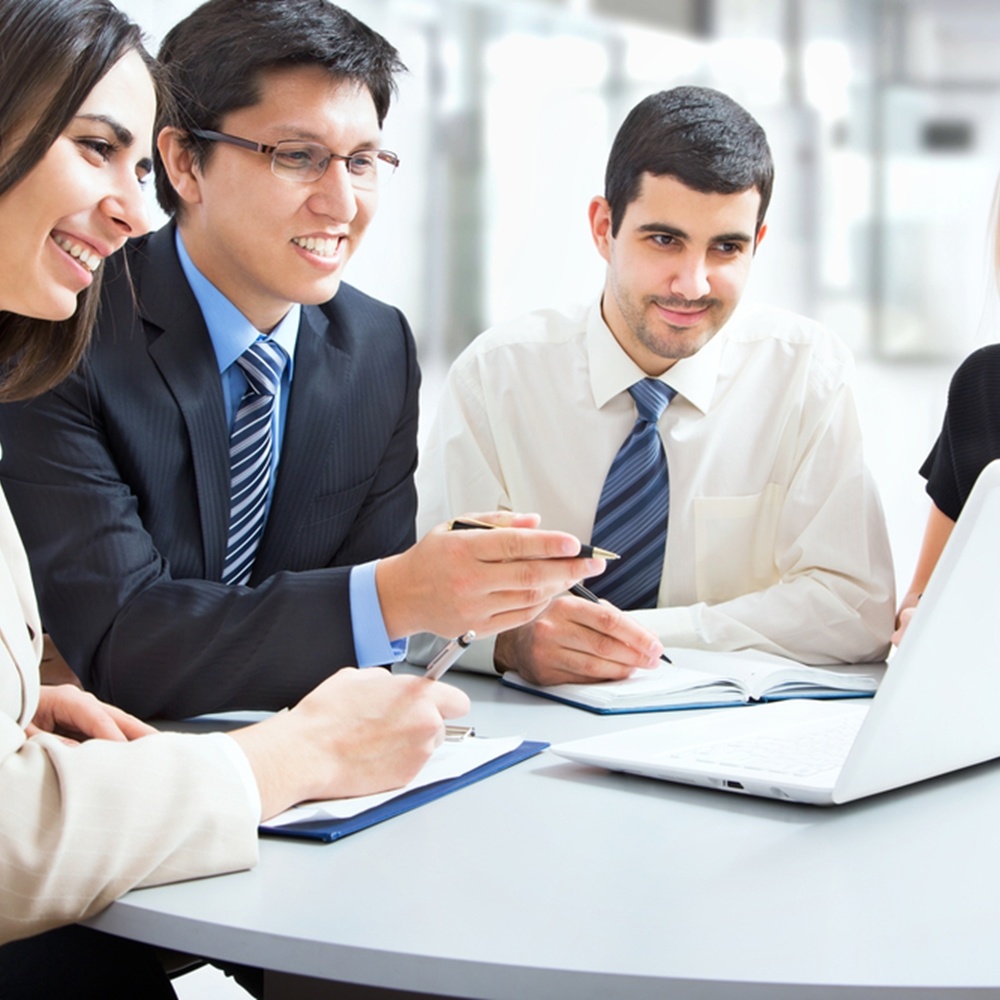 Unified communications is a profit driver and culture uniter.
Unified communications is a key profit driver and collaborative tool, but only in the right circumstances.
Companies that are quick to incorporate the system can sometimes forget there's more work to be done than just installing it onto devices. Namely, convincing the organisation to adopt it. Employees can be wary of new technologies, and it's up to administrators to demonstrate the value of the digital platform.
What's the problem?
Far too often enterprises look for the finite solution, rather than the answer to an issue. What's the difference? Instead of understanding what's wrong with their current practices, in this instance collaboration, they make an investment in technology and expect everything will follow suit automatically. It often doesn't, and 62 per cent of employees believe a lack of culture is the key missing element, UC Today reported. This falls on the manager.
Unified communications needs support for full adoption.
"Employees need to understand why [the new technology] is an improvement from what they had before," Didier Bonnet, global practice leader at Capgemini Consulting, told the Harvard Business Review (HBR). "The job of a manager is to help people cross the bridge - to get them comfortable with the technology, to get them using it, and to help them understand how it makes their lives better."
Planning is key
Before looking at the finish line - higher profits and better collaboration through improved productivity - organisations must come up with a strategy as to how they'll get there. One way to do this is position unified communications as a means of achieving objectives, rather than just another process the workforce needs to adhere to.
Businesses should work towards a culture of digital agility.
This is referred to as digital agility and should lead to a greater focus on the following traits and results, UC Today reported:
Innovation through the quick communication of ideas.
Flexibility through seamless decision-making and sign-offs on projects.
Customer-first focus by enabling employees to stay in touch through more channels.
Better collaboration through tools like screen sharing and mobile Heads Up Display (HUD).
Inclusive culture that extends beyond individual departments.
Instilling this type of ideology won't be done overnight, which is why it's recommended to get influencers in the organisation on board early, according to HBR. Look to customise training within each team to make sure they have full knowledge of how the tools can improve their performance. Unified communications is only as valuable at the culture supporting its adoption.
Contact a Fonality representative today to learn more.