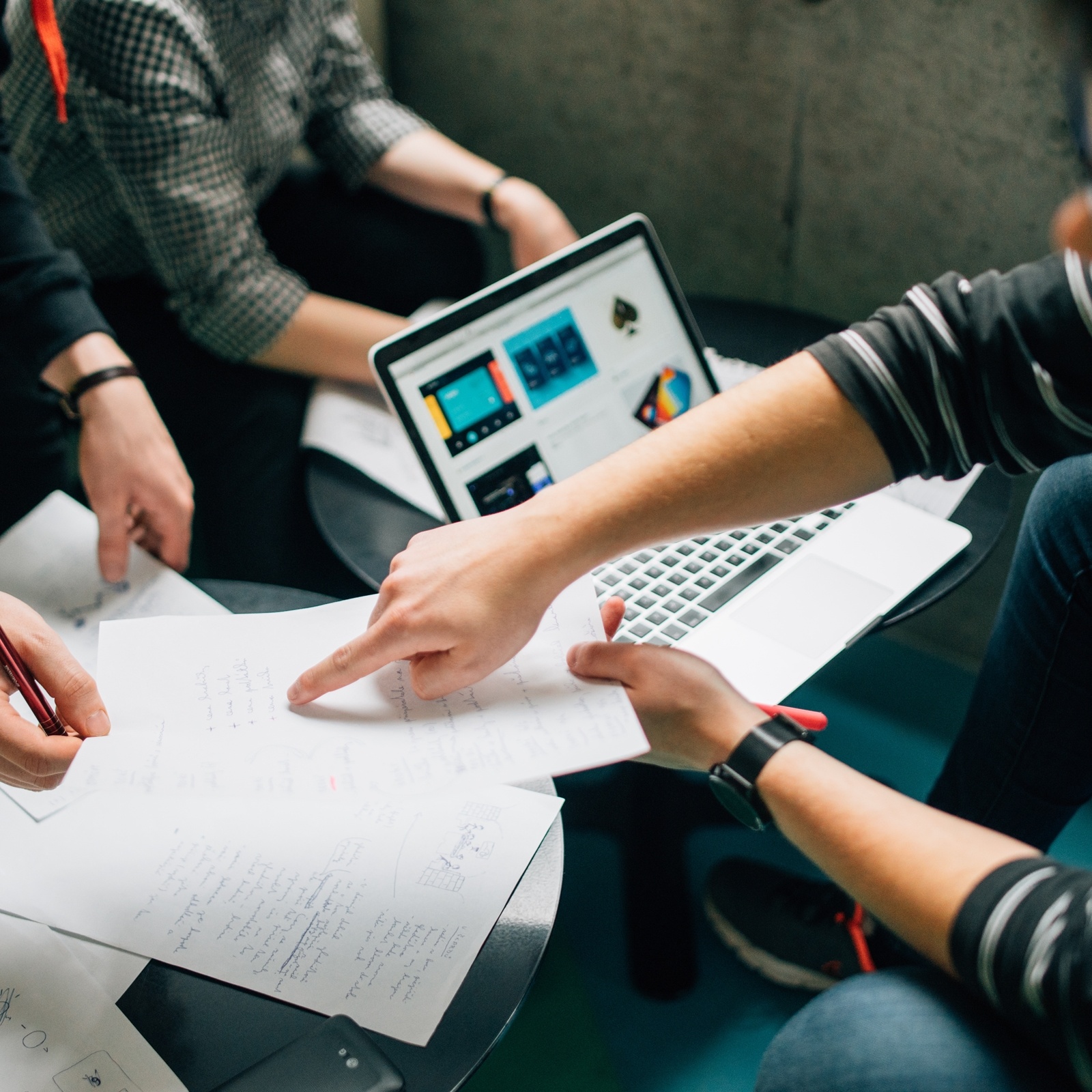 What does 2018 have in store for unified communications?
Unified communications has come a long way since its first iteration, but its evolution isn't over yet.
Several developments are expected to have an impact on the industry in 2018, positioning it in the spotlight for companies that have yet to adopt the digital platform. Here are three trends to keep an eye on moving forward:
1. Collaboration meets agility
There's a dizzying amount of software out there meant to enable staff to reach their highest potential. File sharing, video conferencing and screen sharing are all valued tools, but there's one commonality between them: They're all on different platforms.
Applications will be hosted on a comprehensive platform.
This type of disconnection leads to employees logging in and out of programs and losing information along the way and sparked the transition to unified communications platforms in the first place. But not every solution up to this point has adopted an all-in-one approach, and experts think this will change in 2018.
Expect more comprehensive solutions that allow personnel to stay on one page, or a switch to a heads up display (HUD), to operate a variety of applications, according to IT Pro Portal. This is being done in an effort to bridge the gap between tools for productivity and the current inefficient means of collaboration. Employees will soon be able to manoeuvre a variety of valuable programs from one screen, and that's a platform that's worth investing in.
2. The industry continues to shrink
There were a number of high-profile mergers and acquisitions in 2017, such as Mitel buying ShoreTel and Cisco purchasing Broadsoft. Experts believe this trend will continue, as major players in the market try to consolidate while simultaneously creating the best product, and smaller organisations look to build innovative new platforms.
Mergers and acquisitions will continue to consolidate their market.
What does this mean for the end-user? Companies looking to purchase a unified communications platform this year will have their pick of the litter when it comes to the best-priced options. A smaller sector means better deals, but also enhanced customer service.
This should make it much easier for businesses to sell decision-makers on the idea of investing in a collaborative platform. Similarly, it should also mean the customer acquisition process will now include bids from a variety of competitors, so make sure you thoroughly research the capabilities of each system. Look for advanced features, such as voicemail-to-email or call centre functionality.
3. Less on-premises servers
The days of on-site, physical private branch exchange (PBX) networks are nearing their end, Toolbox reports. In the meantime, companies are trying to create hybrid environments - or fully host operations on the cloud - to support better access regardless of location.
Hosted PBX on the cloud will become more popular.
One reason this is being done is because smartphones have become the dominant tool of communication and collaboration, even when people are in the office. We're now seeing unified communications platforms offer full mobile functionality, allowing salespeople on the road to take a call from a customer using their office phone number.
There are of course other reasons that mobile systems are being targeted by end-users - and it harks back to the first trend. Collaboration can come in many ways, shapes and forms in 2018, and ensuring that even remote employees have access to the same tools as the rest of the staff makes it much easier to keep everyone on the same page. Mobile HUDs will become less of a feature and more of a standard, especially considering the consolidating market.
Keeping an eye on these three trends this year should position your company to capitalise the most on its investment in a unified communications platform. Contact a Fonality representative today to learn more.