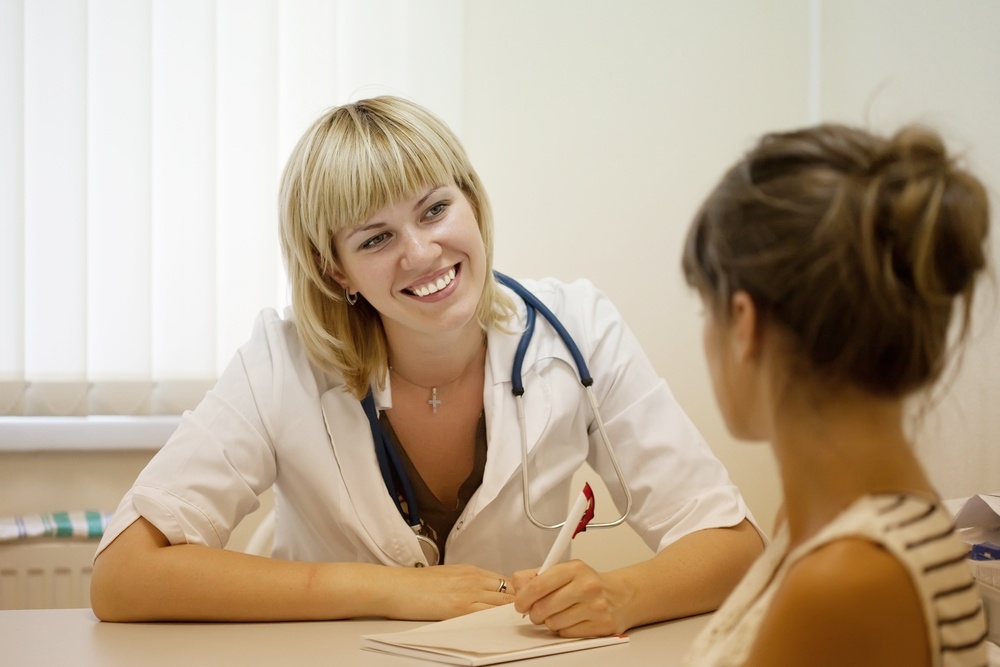 How can UC help to improve the recruiters in the healthcare industry?
The nature of recruitment is changing – it's no longer just about processing CVs and taking phone calls during the business day. Candidates want more from a recruiter, including more personable service and willingness to solve problems whenever needed.
These attributes are essential to a fruitful recruitment relationship, but are even more vital in healthcare recruitment. Unified Communications (UC) tools can go a long way to making these traits more achievable, improving the way healthcare recruitment works.
What makes healthcare recruitment different?
Recruitment in the medical sector differs slightly from other sectors:
Healthcare qualifications aren't universal, so there is often additional administration work for recruiters.
A culture-fit is very important in the medical sector due to the public-facing nature of most roles.
Medical salaries are often higher than other industry averages, so candidates expect more from recruitment services.
Delivering on these factors as well as the normal services expected of a recruiter requires diligence and a commitment to helping candidates.
Australian medical recruitment specialist and Co-Founder of Your Doctor Jobs Justin Smith discusses the importance of always being within reach; ''Sometimes you get doctors or clients contacting you at all hours with a problem. It mightn't be your fault - but own it anyway. Face the problem, have a chat and let them know you care.''
What areas of recruitment can be improved?
As previously mentioned, there are numerous key attributes of successful recruitment that can be improved upon to deliver a better business service:
Communications between recruiters and candidates/businesses need to be seamless - any missed information can translate to a missed career opportunity.
Recruiters need to be personable. Candidates want to feel as if every interaction is valued - but without accurate, integrated records of all communications, recruitment services can struggle, particularly with a large client base.
Accurate logging and recording of all candidate-recruiter interactions makes it easier to learn lessons from mistakes to improve - but between emails, phone calls and text messages, any records tend to be incomplete.
How can Unified Communications help?
UC tools can help address these problems and deliver on a better recruitment service:
Using UC means all of your communication becomes integrated through a single platform. For example, if you miss a call through your business phone system, you can receive an email notification reminding you to call back.
UC means every interaction can be logged and stored in one place. This means recruiters can access a candidate or clients' entire history instantly if they make contact with your business, meaning you are fully prepared to answer their query.
A log of all interactions means you can analyse customer data and learn lessons about how to better approach negative situations the next time they arise.
For more information about how Fonality AU can help your Australian recruitment business, contact the team today.