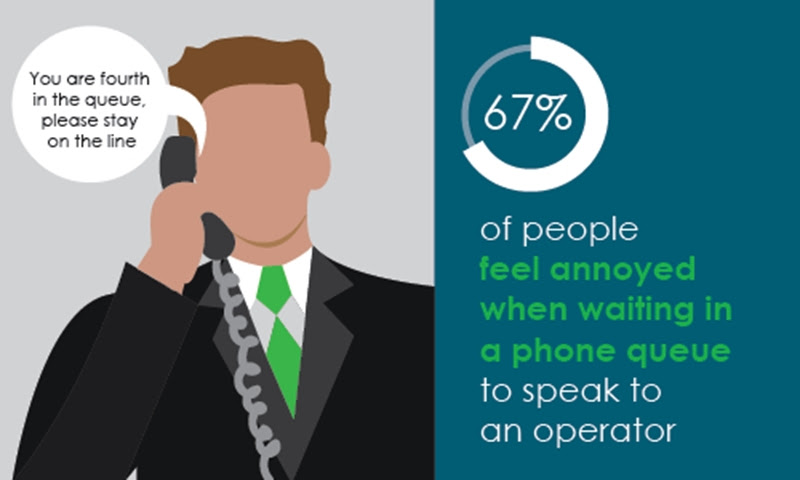 As 2015 draws to a close, it's an excellent time to take a moment to start planning how you might improve your business in the year ahead. Of course, many companies' goals will be focussed on general objectives such as expanding the business, boosting profit margins and releasing a new product or service, but it's also important to consider the specific steps you'll need to take to actually achieve these goals.
With this in mind, we've put together a list of three practical small business New Year's resolutions that will set you up for success in 2016 and beyond.
1. Outsource more of your work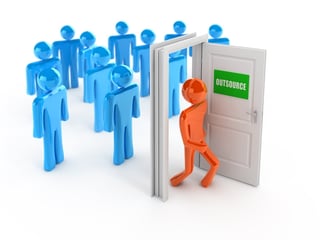 Consider outsourcing more of you work in 2016.
While many business leaders naturally want to keep a close eye on company processes, consider relinquishing some of this control in 2016 by outsourcing more of your work. Why? Well, as Forbes contributor Michael Evans explained, specialist contractors are often able to work to a higher standard of quality than internal employees and, in some cases, can even do so at a lower cost.
What's more, outsourcing looks set to become only more commonplace in the years ahead. More than 50 per cent of businesses believe that disruptive technologies such as cloud computing, big data and enterprise mobility will prompt more enterprises to contract out work functions in the future, according to figures collated by Deloitte.
However, it's worth noting that the effectiveness of outsourcing depends on the quality of service external providers are able to provide. Leveraging collaborative technology such as cloud-based business phone systems could allow your company to stay in close contact with contractors to ensure their work is in line with your expectations.
2. Boost productivity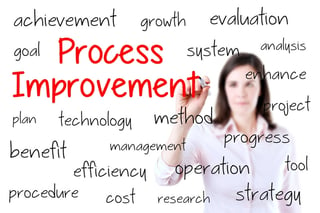 Investing in a new office phone system could help improve workplace efficiency.
Investing in a new office phone system could help improve workplace efficiency.
Whether you're aiming to provide superior customer service or improve general business efficiency, unlocking your workforce's true productive potential is key in achieving a range of business objectives. Despite its importance, many enterprises fail to keep their employees consistently on track, with Microsoft finding the average worker is unproductive for around 17 hours in a typical 45 hour working week.
While you'll never be able to completely eliminate wasted work time from your business, technology is helping companies across a range of sectors identify where processes can be streamlined to achieve greater efficiency. For example, by using a Fonality business phone system, enterprises have reported saving as much as two hours per day per employee. What will you accomplish with all that extra time in 2016?
3. Reduce call queues
Strengthening the customer journey is vital for just about every business. After all, thanks to globalisation, the business environment is more competitive than ever, and enterprises that refuse to put the consumer front and centre risk losing customers to their more service-oriented peers.
This is true both in the physical world and when engaging with customers over the phone. Citing research from mobile network giffgaff, Huffington Post noted that 67 per cent of people feel annoyed when waiting in a phone queue to speak to an operator, while a further 19 per cent admitted to becoming angry. It goes without saying that this negative sentiment is risky and can potentially impact the customer's overall satisfaction with your brand, drive churn and ultimately affect your bottom line.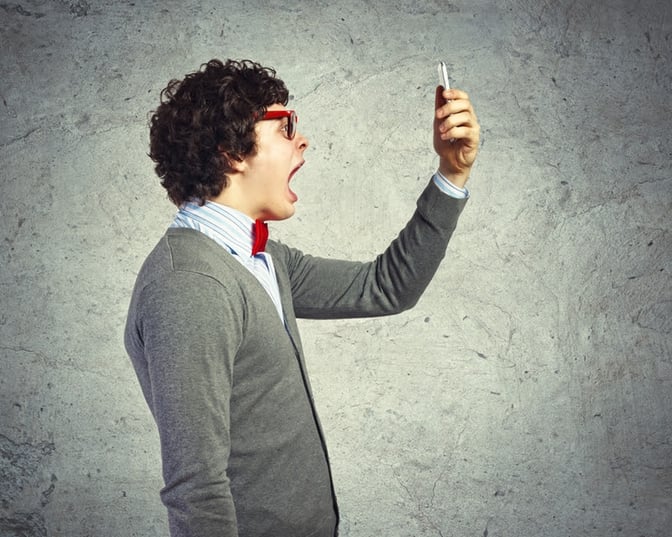 Effective call queue management can help you improve the customer experience.
Investing in a hosted office phone system can help you minimise this danger. Thanks to comprehensive analytics features, business leaders can get detailed data of call patterns and adjust the number of operators on the fly to deal with periods of high volume, enabling them to provide quality service, improve the customer experience and retain key clients.