Cultural changes, combined with the introduction of collaborative technology such as cloud computing and hosted phone systems, have given rise to a new breed of worker: The telecommuter.
The benefits of telecommuting
Capable of getting the job done from anywhere with an internet connection, the flexibility of remote working unlocks a world of possibilities for employers and employees alike. For instance, staff who have the freedom to work from home are better able to achieve a work-life balance.
The majority of workers (55 per cent) are more productive at home.
There are some notable advantages from a business' perspective, too. For example, McCrindle research found that 80 per cent of employees would likely stay longer with their current employer if they had the option to work remotely, which could help companies reduce turnover and retain talent. In addition, the analyst firm found that remote working could help boost an organisation's productivity, with the majority (55 per cent) of employees stating they could operate more efficiently at home.
Given the advantages of telecommuting, it comes as little surprise that almost one in four (24 per cent) of Australian workers are able to work at least some hours from home, according to Australian Bureau of Statistics.
Nevertheless, there are some risks to adopting a work-from-home policy. For example, a compartmentalised workforce may not be striving to achieve the same goals, and those working outside the sphere of management may lose motivation. Keep your telecommuters engaged with these four tips:
1. Leverage technology to your advantage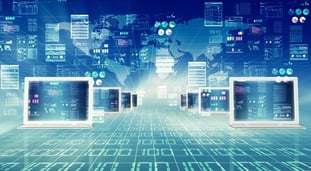 Companies can use cloud technology to keep remote workers more engaged.
As noted, cloud technology has paved the way for businesses to create strong links with their employees, no matter where they are geographically. For example, versatile VoIP phone systems, provide seamless internal communication options, allowing workers across all levels of a business to call via phone and video, and chat with one other.
Organisations who effectively use such technologies to frequently touch base with remote workers will be better able to keep their telecommuters motivated and engaged.
2. Make time for in-person conversations
Although technology has made it easier for businesses to communicate, in-person conversations still have an important role to play. Time Magazine pointed out that face-to-face meetings are a chance for colleagues to talk and collaborate, opening up the lines of dialogue for both on-premise employees and telecommuters.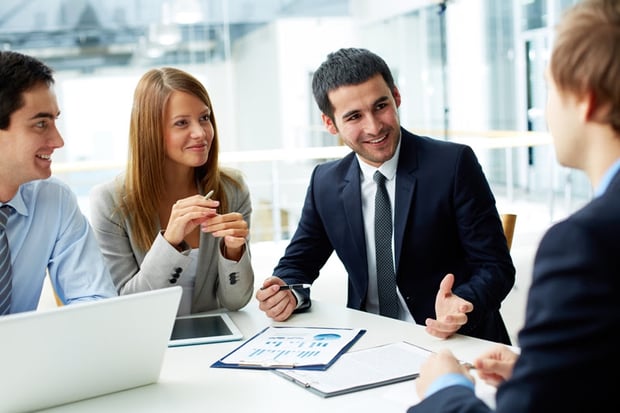 Those in managerial positions should also set aside time for real-world communication with their remote workers. Help them feel like they're part of a team by keeping them up to date with recent project developments or other movements within the company.
In addition, encourage your telecommuters to raise any issues they might have with working beyond the office and together develop a strategy to address these concerns.
3. Measure productivity
While some employees will relish the peace and quiet of their own homes and be able to work more productively, others may find it challenging to stay on task without managerial oversight.
Rather than simply taking away remote working privileges from these employees, find out what's distracting them in their home environments and work out what they can do to resolve the issue.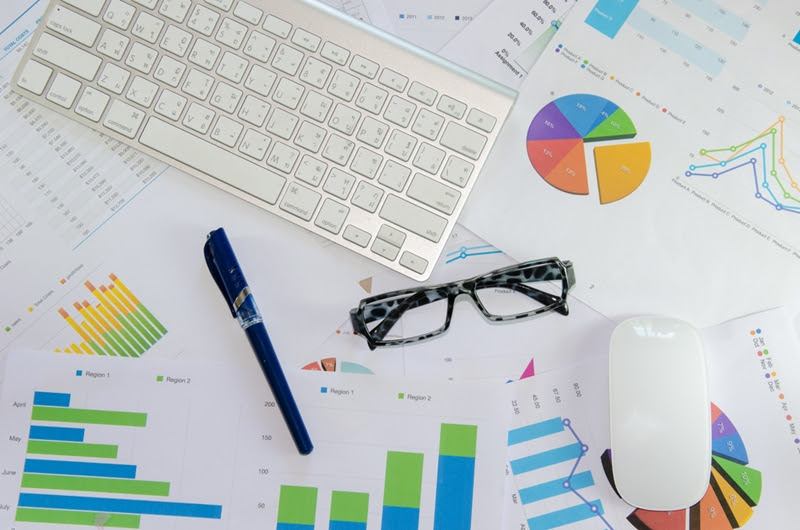 Technology may help you pinpoint the problem. For example, some modern business phone systems are capable of tracking a range of real-time metrics such as queues, volumes and more. Managers could use this information to determine a telecommuter's least productive time of day, and work with them to identify and remove the barriers holding them back from reaching their true potential.
4. Recognise the efforts of remote workers
In modern company culture, it's fairly common for businesses to have programs in place to recognise staff members' efforts. However, as Ellen Raineri, an adjunct information technology professor at Kaplan University told Business News Daily, remote workers are rarely factored into these awards, which can leave them feeling alienated from the company.
"The sense of belonging is very challenging for virtual workers, who seem to be all alone out in cyberland," said Ms Raineri.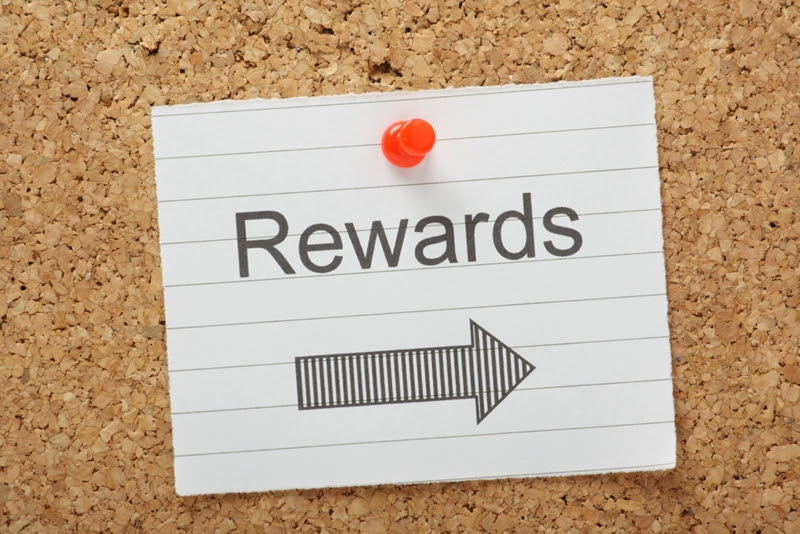 Establishing a digital recognition system can help keep telecommuters engaged.
Organisations should include telecommuters in such programs in order to make them feel part of the wider organisation. Ms Raineri took this concept one step further and suggested implementing a virtual reward system for remote workers. A digital point, badge or reward system can help those working outside the office feel as though their achievements are being recognised, keeping them motivated and engaged.
"It's a proven method for rewarding [individuals], and it's natural to use it now as we go into the virtual world. It's inexpensive and you can customise it for your own company, whether you're looking for individual or team rewards," she said.
Telecommuting does present some unique challenges, but those who make use of the tools available to them will be able to keep employees engaged, no matter where they're working from.