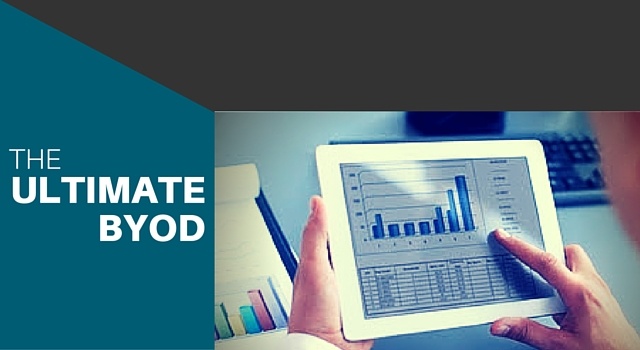 Once seen as little more than an unnecessary extravagance, tablets are steadily earning themselves a reputation as genuine work assets across many industries, with software such as VoIP communication tools helping unlock the technology's true potential.
This is largely thanks to the increased processing power and clearer displays of today's models. The new iPad Pro, for example, which was announced earlier in September, boasts a 64-bit A9X chip capable of running even the most intensive apps.
How prolific are tablets in Australia?
50 per cent of adults connected to the internet via a

tablet

.
In their modern form, tablets have been on the market in Australia for less than five years, according to the Australian Communications and Media Authority (ACMA). Nevertheless, the versatile devices have proven themselves​ to be extremely popular within this short time frame, with the ACMA finding that around 50 per cent of Australian adults connected to the internet via a tablet at some stage in the six months prior to May 2014 – a number that has surely only risen since.
It's easy to understand why. With more power and screen real estate than a smartphone, yet still compact enough for people to use on the go, a tablet meets the demands of today's dynamic world.
This versatility extends to the commercial sector, and is particularly useful from a communications point of view. When used in conjunction with a cloud-based business phone system, for example, tablets can help keep employees connected with each other, while ensuring the lines of communication with prospects are also always kept open.
Tablets as a BYOD option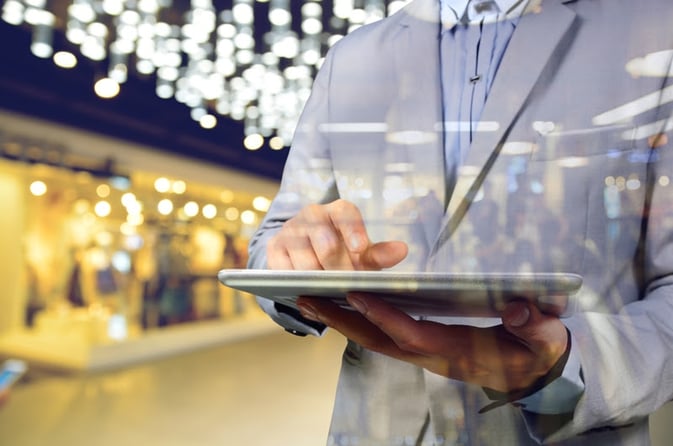 Versatility and increased processing power make tablets an attractive option for many businesses.
In the past, we've discussed the advantages of adopting a bring your own device (BYOD) policy. Gartner has taken this one step further and pinpointed the type of device it believes businesses should encourage their employees to bring. Gartner Research Rirector Federica Troni explained the economic benefits of allowing user-owned tablets in the workplace.
"IT leaders can spend half a million dollars to buy and support 1,000 enterprise-owned tablets, while they can support 2,745 user-owned tablets with that same budget," said Ms Troni.
"Without a stipend, direct costs of user-owned tablets are 64 percent lower. When organisations have several users who want a tablet as a device of convenience, offering a BYOD option is the best alternative to limit cost and broaden access."
Gartner estimated that 90 per cent of organisations will allow BYOD practices by 2017. Tech-savvy business owners need to ensure their communications system is ready for the revolution.