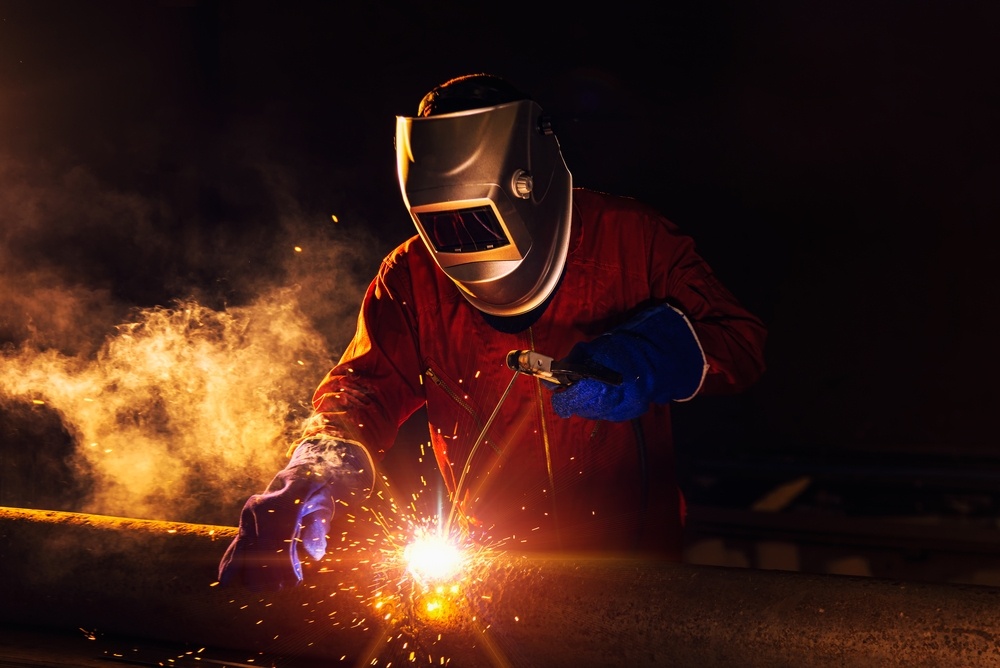 Here's how unified communications can help improve Australian manufacturing.
It's easy to see manufacturing as a dying industry, at least in Westernised countries. Cheaper labour and materials are found in places like China and India, and in many countries manufacturing has almost disappeared entirely.
Not in Australia, however. The Australian Industry (Ai) Group's Performance of Manufacturing Index (PMI) reports a 17th month of expansion in February, the longest run since 2005. Although the PMI fell 1.2 points to 57.5 in February, any figure above 50 indicates expansion, showing Australian manufacturing is still growing, just at a slightly slower rate.
One way Australian manufacturing businesses of any size can continue this great run of form is by using unified communications (UC), which integrates disparate systems, devices, media and applications to enable easier and quicker communication. How can UC improve each stage of manufacturing?
1) Research and Development
Getting R&D right is critical. Manufacturers differentiate themselves via their product offering, and it's essential products are free of design flaws that can cost huge amounts to fix. It's not just designers and engineers who are involved in R&D. The perspective of legal teams, field support and producers are also important.
This is where UC comes in. UC platforms allow users to share data and documentation with non-users, meaning even teams that don't frequently work together are able to collaborate quickly and efficiently. This also eliminates the risk of data being inputted wrongly as UC allows it to be shared directly, rather than people having to enter figures themselves as they work on a project.
2) Production
A production plan is highly dynamic, with specifications as to what to make and when changing frequently. This means the communication of this production plan also has to be flexible. UC's easy reach features enable users to see when people are online and available, meaning those involved can communicate changes to the production plan as they occur.
3) Quality assurance
UC now incorporates video as standard. If quality defects occur in production, UC can be used to show experts located anywhere the factory floor processes in real time, letting them discuss each aspect as they see it. The same can be done for the warehouse, which is often located far from the head office and other aspects of the business.
Manufacturing is a thriving industry in Australia, but it's important that businesses use the technology available to ensure they continue to grow. Reach out today for more information on Fonality's unified communications solutions.