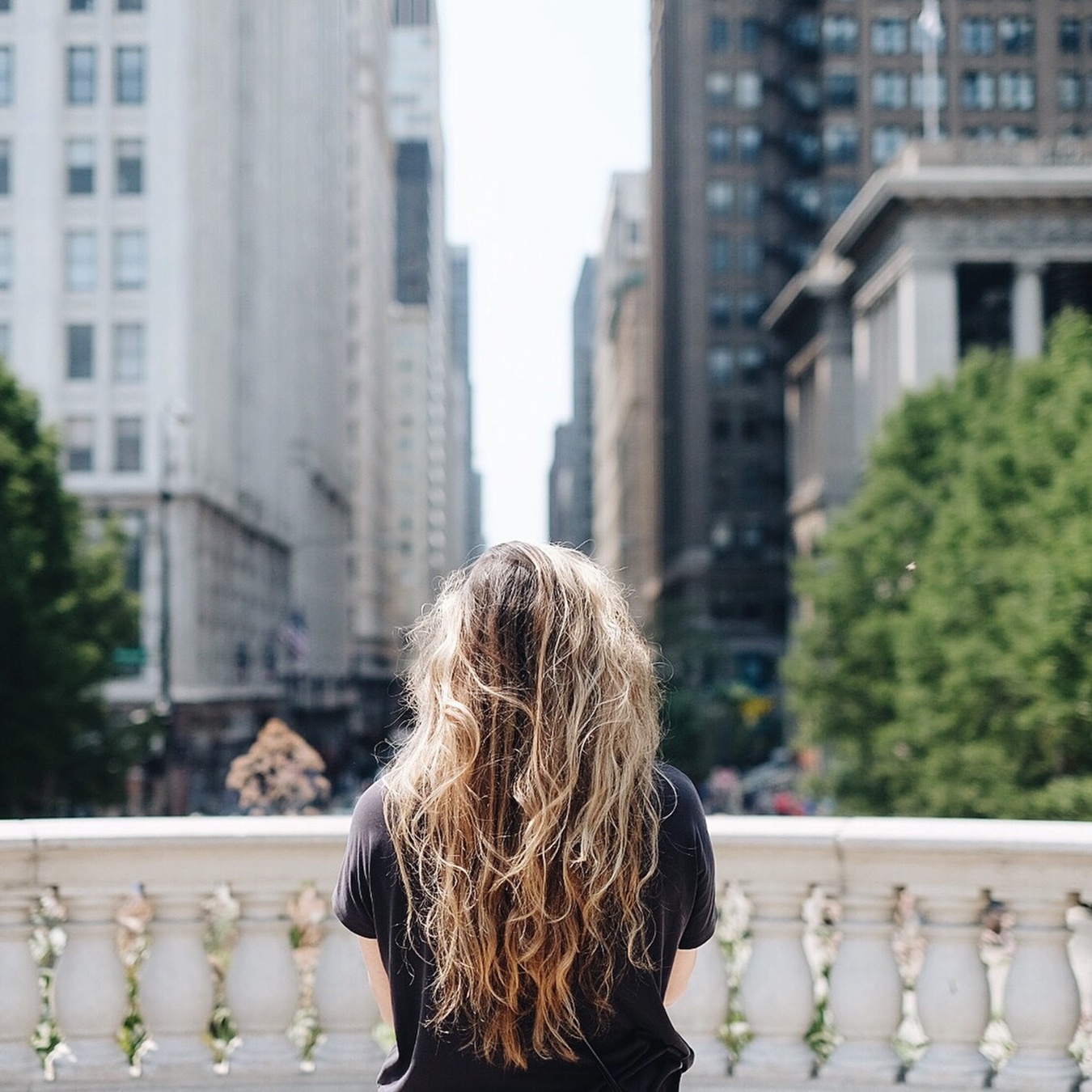 Here's how you can create the ideal millennial workplace.
By 2025, millennials will make up 75 per cent of the global workforce, according to Forbes. And, over a third of these expect to leave their workplace within two years of starting, Deloitte reports. This means to attract and retain the best talent for longer, organisations will need to make a concerted effort to ensure their workplaces reflect millennial expectations.
How can unified communications help employers attract the younger generation and create the ideal millennial workplace?
1) A flexible workforce
Flexibility abounds in our personal lives. Netflix means we're no longer tied to a TV schedule, while IoT (Internet of Things) technology means we can adjust heating remotely from our mobile phones. Millennials have come to expect this degree of flexibility in their work lives as well.
Intelligence Group studies report that 74 per cent of millennials want flexible work opportunities. This can include the ability to change hours or the opportunity to work from home.
Millennials expect flexibility in their professional lives, including working from home or other locations.
The most recent Deloitte millennial survey indicates those that have access to flexible working arrangements are likely to be more productive and engaged. Of those that worked for highly flexible organisations, 81 per cent said it had a positive impact on productivity, while 80 per cent said the same for engagement. This was compared to only 46 per cent and 42 per cent at low flexibility companies.
Unified communications allow for a significant degree of flexibility because it enables employees to work remotely by bringing all communications under one umbrella, meaning people can access the office even when they're at home.
2) A mobile workforce
Not only do millennials want to work from home, they also want to work from anywhere - i.e. on their mobile phone. Again, this reflects technology developments in millennials' personal lives. A Report Linker survey has found that 83 per cent of 18-29 year olds sleep with their mobile phones within reach.
All office communications when required can be channelled through a worker's mobile phone using unified communications - another way UC is making the workforce more suited to millennials.
3) A collaborative workforce
The same Intelligence Group survey found that 88 per cent of millennials prefer a collaborative work culture. However collaboration can become difficult when people work remotely and may live in different cities altogether from their organisation's main office.
Unified communications can include teamwork applications as well as video conferencing services - making possible collaborative work practices no matter where people are located. They allow you to see who's online so you know exactly when you can call people.
Unified communications allows people to work on their mobiles.
4) A tech-savvy workforce
Until Generation Z starts getting jobs, millennials will be the most tech-savvy workforce the world has seen. Many have grown up with the internet and computers being an established part of their lives. When they come into work and find outdated legacy systems, they are understandably frustrated.
In fact, a Nimble Storage survey in collaboration with Oxford Economics has found that half of millennial respondents reported they ceased using an application because it ran too slowly. A further 78 per cent said when using business software they occasionally or constantly expect delays.
UC systems, however, run quickly and seamlessly, providing a workforce with up-to-date technology that will diminish delays due to technology significantly.
Millennials aren't the future anymore, they're the now, and it's important you set your workplace up to meet their expectations. Contact Fonality today to find out about our unified communications and PBX solutions.